We provide

book vending machines

and books at no cost to your school to encourage reading and reward positive behavior!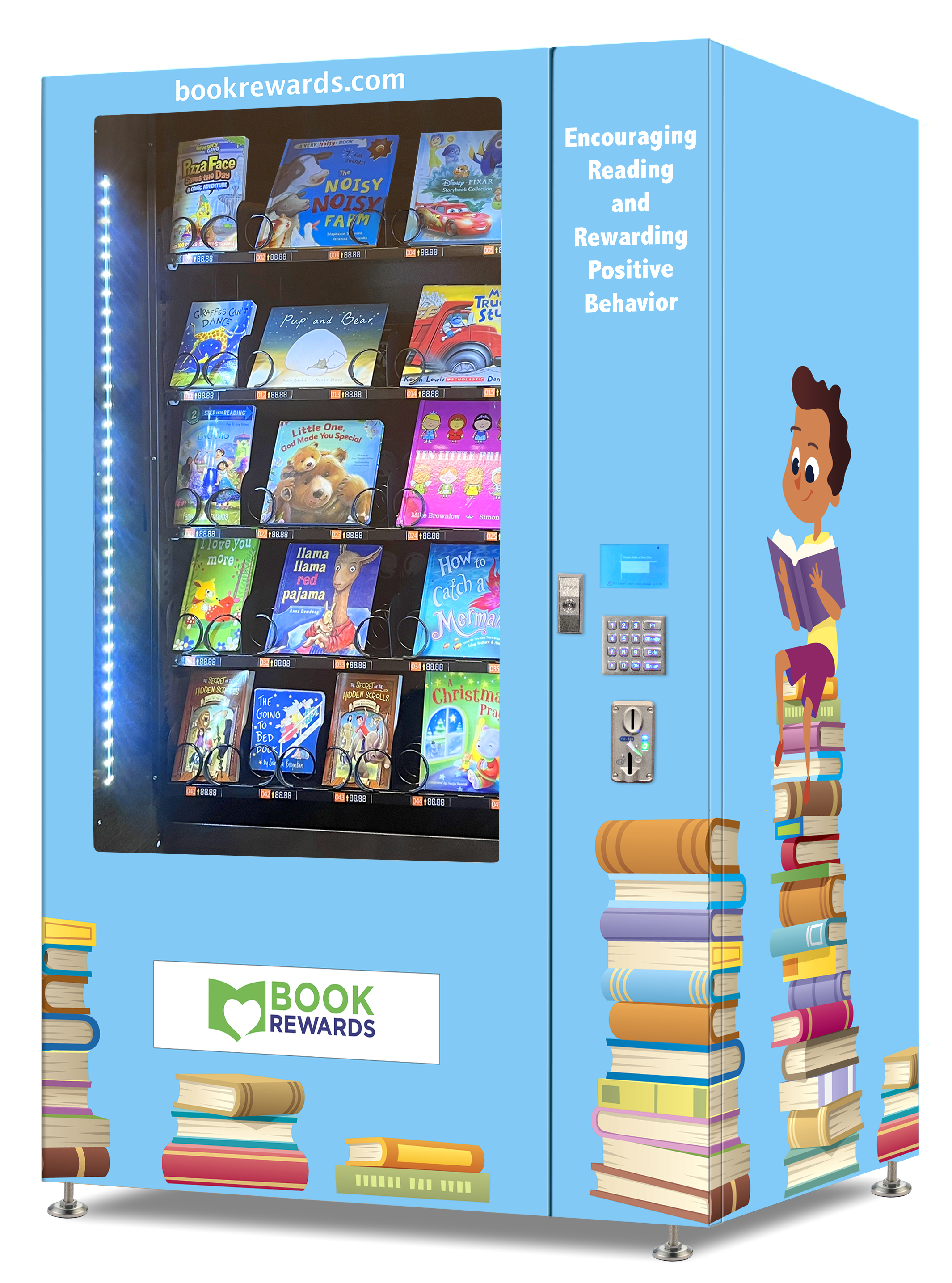 You may be aware of the book vending machines that have been installed in schools across the nation and understand the high price associated with them. With a cost of over $6,000 for the machine and thousands more for the books each year, it's no surprise that schools are having difficulty finding the necessary funds.
Grants, foundations, and traditional fundraising can be tedious and take a long time to come through, making it even more challenging. It's discouraging that obtaining the funds needed for such an inspiring cause should be so difficult.
We agree!
If you're looking for a way to get a book vending machine and a positive behavior program without spending a lot of time, energy, or resources, then look no further! Our Book Rewards program is the perfect solution. Thousands of schools have already taken advantage of our easy online programs to raise over $200 million, and now it's your turn. Don't miss out on this great opportunity - join us today and get the funds you need for a Book Rewards program with no cost or risk to your school!
Get Started With Three Easy Steps!
Apply to join Book Rewards.

Upon acceptance, launch our easy online fundraiser.

We deliver your book vending machine and the books to fill it throughout the year.

Program Details
Through our easy online program, supporters provide the funds to cover a small yearly rental fee for the book vending machine, and the remainder of the funds are used for books you select out of the Book Rewards Redemption Center.
Our program is easy, with no face-to-face selling, collecting money, or delivering products. Supporters can shop online and make donations to support your Book Rewards machine. Students also win fun prizes all along the way!
EASY!

It only takes one volunteer less than two hours to run the program.

SUCCESSFUL!

Schools average $50 in funding for each participating student.

FUN!

Students will love all the prizes they can earn, and your whole school will love the book vending machine rewards program!
How It Works
First, apply to join Book Rewards.
Once you're accepted, we'll provide parent announcements and turn-in-day prizes for you to send home.
Your students can then use our online invitation tool, with the help of their parents, to send emails and texts inviting family and friends to support your school's Book Rewards program. These invitations will include a link for supporters to donate or shop online.
You'll be able to view all school and student reports online with just a click of a button.
Finally, we'll deliver your book vending machine and you can order books to fill it throughout the year.
Prizes Encourage Participation
Participation Prize
By participating in the program and sending email invitations, every student will automatically win a Book Buddy as a participation prize!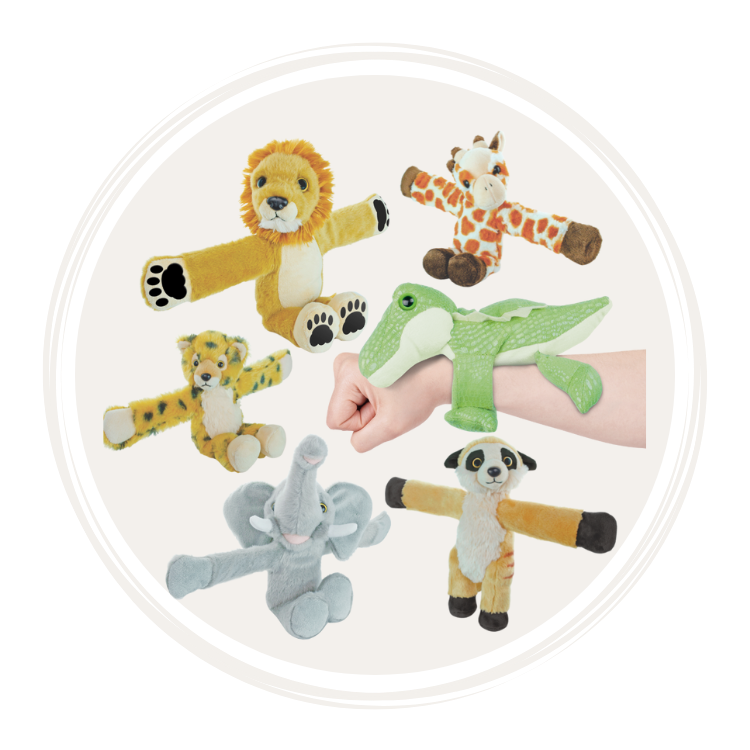 Progressive Prizes
When your students send email invitations to their supporters, they have a chance to win amazing prizes. As their Book Rewards Program gains support from friends and family, their online Prize Gauge will rise and unlock rewards at different levels. Your students have until the end of the school year to earn all these fantastic prizes.
Apply now if you're interested in obtaining a book vending machine and Book Rewards program for your school.